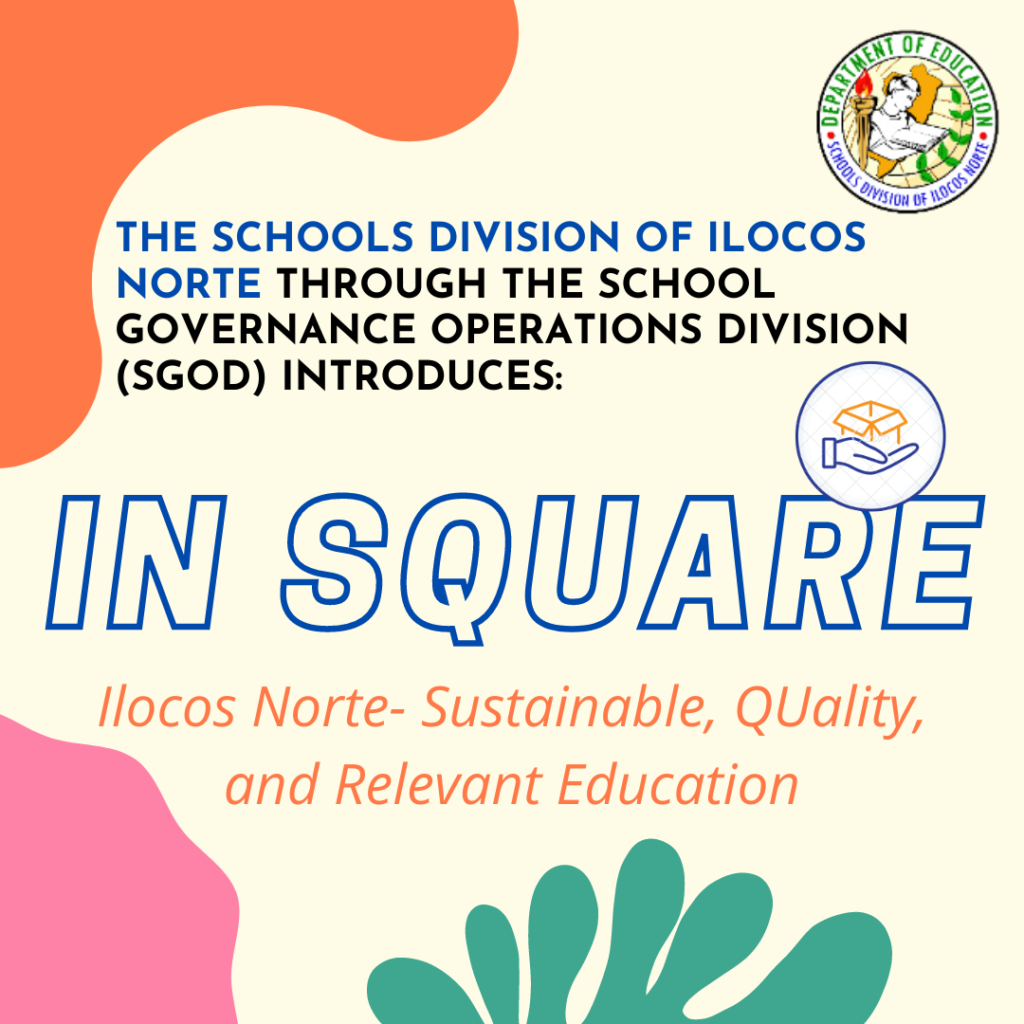 LAOAG CITY — The Department of Education (DepEd) in Ilocos Norte division has initiated a call to help the Ilocano learners who belong to the 'last mile' or hard-to-reach learners.
Dubbed "IN SQUARE" (Ilocos Norte- Sustainable, QUality, and Relevant Education), the programs aims to raise about 5,000 storage boxes and portable laptop tables to help the learners develop their own learning space at home.
Lloyd Rosquita, education chief supervisor for School Governance and Operations Division (SGOD) in the Ilocos Norte division felt the need for equal education opportunity amid the national crisis.
"It has been an observation that there are learners who cannot afford to have a comfortable space at home to read, and do their lessons. We need to help them so they will not feel that they are being left behind," Rosquita said.
To ensure that all learners is provided with equal opportunity this coming school year, Rosquita said that the division office aim to raise as much as 5,000 boxes and tables to include the less fortunate learners as beneficiaries.
Through this project, each of the learners will be provided with an 18Liter capacity storage box, and a portable laptop table. The boxes will be used to store the printed modules, while the tables will serve as their own learning space at home.
The Education department has launched some priority programs to reach the 'Last Mile Learners' to provide them with an equal opportunity to quality, and accessible education across the country in 2015.
In Ilocos Norte, there are a total of 46 schools or 1,984 learners who belong to the last mile learners program. These are the schools who were identified to have four classrooms and below.