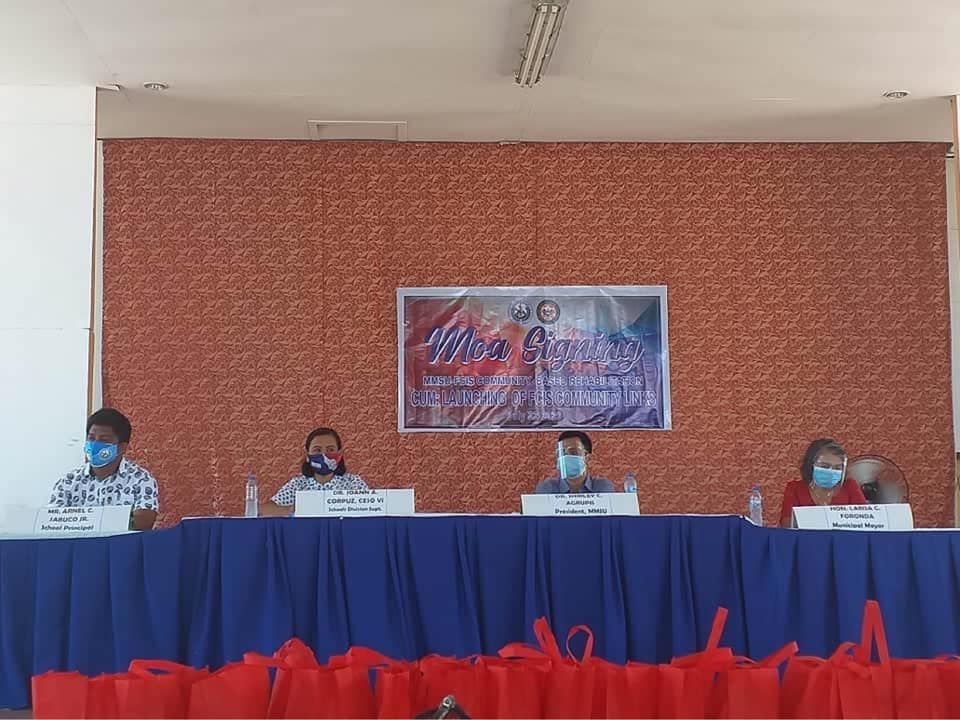 VINTAR, Ilocos Norte — The Schools Division of Ilocos Norte through Florentino Camaquin Integrated School (FCIS) signs the Memorandum of Agreement (MOA) with Mariano Marcos State University (MMSU) for community-based rehabilitation program 2.0 dubbed CARE: Community Access to Rehabilitation through Extension in Vintar town.
This program aims to provide the children with disabilities enrolled at the FCIS – Special Education Program to have better access to rehabilitation services so that they can achieve optimal levels of health and functioning.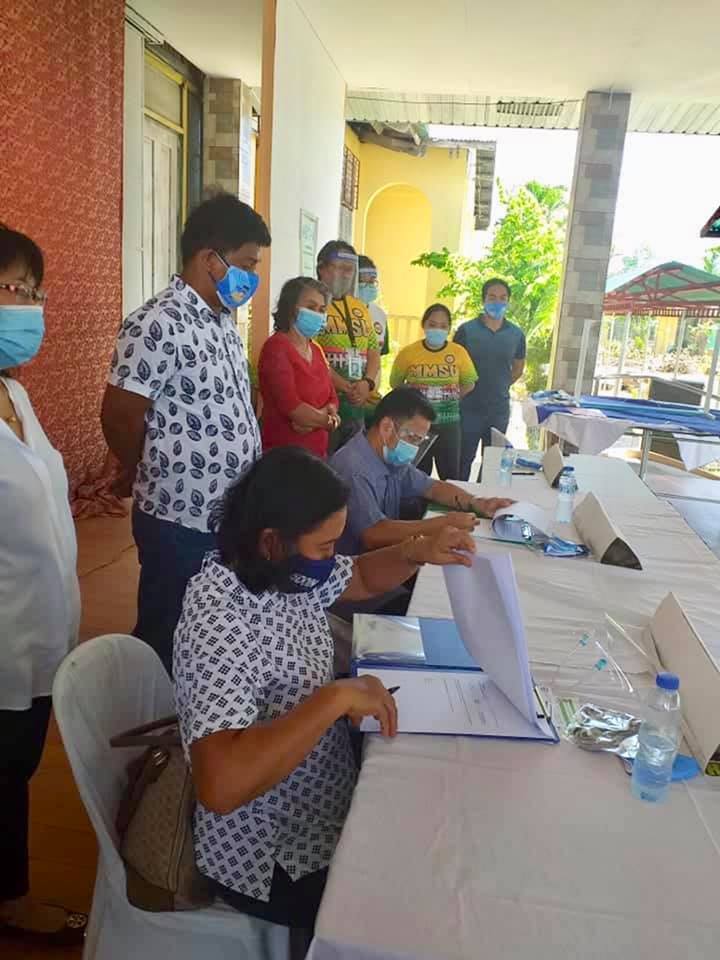 CARE is set to start through the Signing of the MOA between the Schools Division Superintendent Joann A. Corpuz , FCIS Principal Arnel Sabuco, Jr., MMSU Representative Aries Cajigal, and Vintar Mayor Larissa Foronda.
FCIS is currently holding seventeen learners identified with mobility problems from Vintar town and is nearby towns that will benefit from this project. #